>
>
Remote meeting distractions – and how to deal
Video Conferencing
Remote meeting distractions – and how to deal
Sep 20, 2017
—
Did you know that 87% of remote works feel more connected  to their teams when they use video conferencing? And did you know that 100% of remote workers absolutely detest remote meeting distractions that don't have to happen?
Ok. That last stat was not discovered in any recent journals or news stories – but we have no doubts that it's true! All of the benefits that remote meetings offer team members – increased productivity, flexibility for those who are on the go and reduced traveling stresses – are lost if annoying remote meeting distractions derail what teams are trying to accomplish.
Thankfully, several WebEx tools that can help do away with remote meeting distractions. Check out our "top four" list (provided in no particular order – we love them all) and let us know your biggest remote meeting distraction pet peeves.
1. Pesky passcodes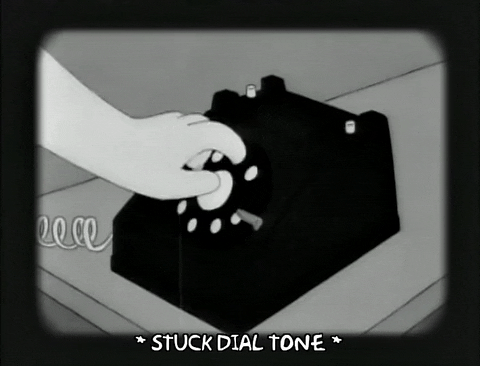 It's very easy to become distracted during a meeting. And even more so when you're running late and somehow can't get into the meeting! Passcodes are often the culprit for this type of distraction.
WebEx's "Call Me" feature eliminates this worry. With "Call Me," meeting attendees simply click the "Join" meeting button and then the "Call Me" button. From there, it's as simple as answering the phone when the WebEx meeting calls. No passcodes, no problem.
2. Background noise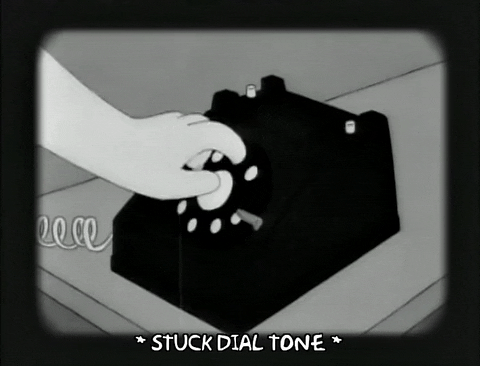 What do a barking dog, rumbling lawn mower and a full-on marching band have in common? They're all just a sample of distracting (and annoying) background noises that can disrupt your meeting when you're working remotely. Unfortunately, you don't always have control over what passes by your home office window.
Rather than issue the standard, "who's not on mute?" question, WebEx users with the WebEx noise cancellation feature don't have to stress. When WebEx detects background noises that could hinder your meeting, a friendly pop-up reminder to mute your phone will briefly appear.
3. Connecting on-the-go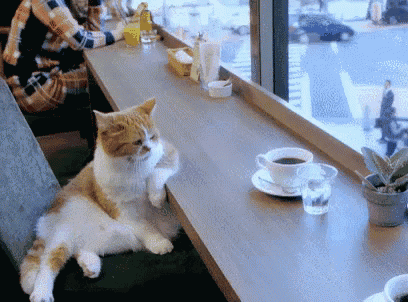 The beauty in working remotely is you can actually get things done and stay connected on-the- go your favorite place – like your local coffee shop instead of fluorescent-lit cubicle. But sometimes you don't always have your laptop and a strong Wi-Fi connection handy when it's time to connect to a meeting. Luckily, no matter which device you or other team members use to connect, WebEx's mobile features make remote meeting a breeze.
From a phone, a tablet – even an Apple Watch – WebEx's mobile app system provides "on the move' users the freedom to host and attend meetings. And with the addition of Cisco Spark, remote meetings are never delayed because anyone can join no matter which standards-based video conferencing device they use.
4. Meeting crashers
Unfortunately, there's not a lot WebEx can do if the smallest and cutest distractions are determined to join your meeting. Our advice? Be quick on your feet!
---
---
---
---
---